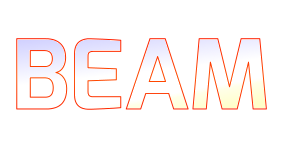 BEAM
A downloadable game for Windows and Linux
No story, no graphics, no gameplay. Just 6 levels of a pure mouse movement experience. Keep a beam on a cylinder, score good accuracy, progress to the next level. It is like 1-2 button games, but for a mouse. Enjoy!
Version 1.1 is now available. It has some graphics improvements.
Comments
Log in with itch.io to leave a comment.
I downloaded it and don't even know how to play!!!!!!!!!!!
this game is so dammmmm fun please make more